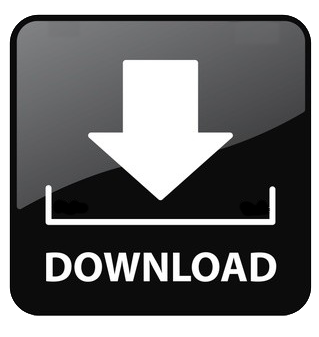 The Translational Genomics Research Institute (TGen) is a non-profit 501(c)(3) organization focused on developing clinically relevant medical diagnostics and smarter treatments related to genomic profiling. I've had the pleasure of working with the institute for over a year on a project related to breast cancer, and thought I'd share a widget I wrote keep you up to date on TGen's latest news items.
The TGen News: Dashboard Widget for Mac OS X v1.1 gives you an always up-to-date set of headlines, pulled straight from the TGen news feed.
If you enjoy this widget, please donate a few dollars to the TGen Foundation and do your part to support the many causes that TGen pursues. Enjoy!

From the TGen website:
At TGen, investigators are pushing the limits of cutting-edge research and technology to discover the genetic cause of disease. Experiments that were impossible and impractical only a few years ago are now conducted every day.

Discovery fuels TGen's translational research and lies at the heart of our scientific investigations. TGen's research divisions are designed to foster a wide range of genetic discoveries. These divisions draw heavily upon TGen's scientific platforms to expedite findings. TGen's labs are staffed by teams of researchers focused on making genomic discoveries in common diseases and disorders in the areas of oncology, neurogenomics and metabolic disease.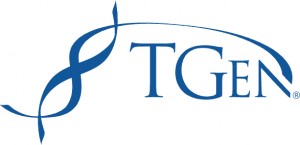 Note: This free product is provided by Preston Lee, and is neither officially endorsed nor supported by TGen.